ICAN Video Lectures & Resources
Want to PASS your ICAN with EASE and at ONE SITTING?…. Request for the ICAN Video Lecture NOW.
What You Are Getting
ICAN Comprehensive Video Lecture.Solutions to more than 12 diet ICAN past questions.Solutions to 12 diets ICAN study pack.Telegram ICAN class summary notes.Access to mid-diet mock exam.Access to end of diet mock exam.Access to ICAN exam revision live class.Weekly ICAN question and answers on Telegram.ICAN Exam Success Blueprint (A guide to help you finish ICAN syllabus within a limited period of time, 30 0r 60 days).Links to join our FREE Telegram classes, where you will be receiving lectures and have access to our lecturers.Memory boosting training videos from memory development expert, it will help you remember most of what you have read.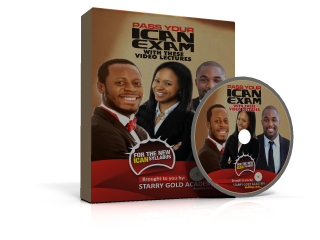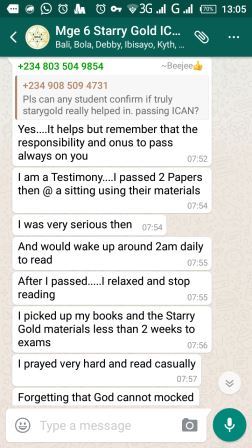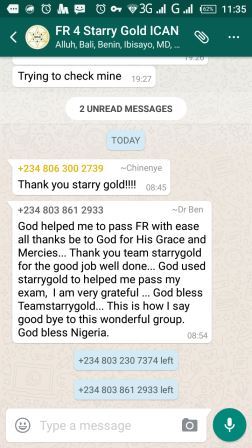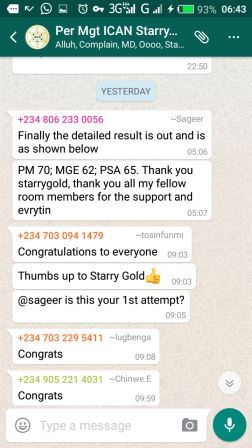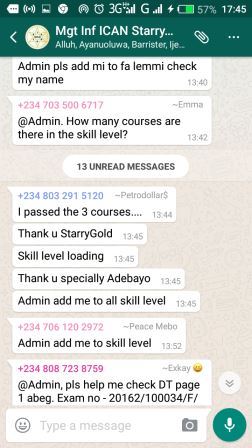 ICAN Resources
Kindly click on the buttons below for details.

Get in Touch
Our Address
82 Oregun Road, Suit D2, Alhaja Humani Memorial Shopping Mall,
Opposite Opebi Link Brigde,
Welfare Bus Stop (Between FCMB & Conoil Filling Station),
Oregun, Ikeja, Lagos.
Our Contact Details
Phone Number: 08023428420, 07086810335, OR 08123189141
Email: Info@starrygoldacademy.com
Telegram: https://t.me/starrygoldacademy
Our Opening Hours
Monday – Friday : 8:00 AM – 5:00 PM
Saturday : 09:00 AM – 5:00 PM
Sunday : Online on Telegram only https://t.me/starrygoldacademy
Public Holidays : 9:00 AM – 3:00 PM (except on New Year and Xmas)
Social Media
Facebook : https://www.facebook.com/starrygoldican
Twitter: https://twitter.com/Starry_Gold
Telegram : https://t.me/starrygoldacademy
Instagram : https://www.instagram.com/officialstarrygold/
Youtube : https://www.youtube.com/channel/UCjtLyYDfVq9oGmG3pR_WO0w/playlists

© Starry Gold Academy. All Rights Reserved.