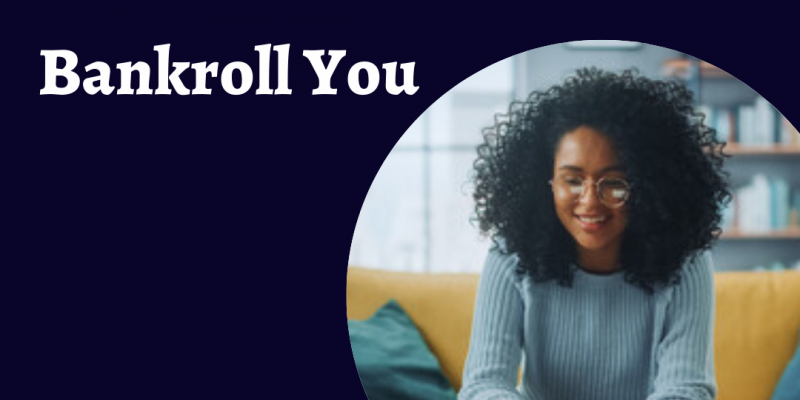 Just as a reminder, it is just 17 days to this Diet ICAN exams.
You just have to pass this diet exam because CITN will not bankroll you if you fail……
of course they won't bankroll you if you passed either,
but you would have saved yourself the cost of paying for the same exam .
Think about the time, energy and resources that you have put in for this exam,
So don't give up, keep putting in your best by intensifying your revision.
The best way to intensify your CITN revision is by
solving a lot of past questions from now till exam date.
Need CITN past questions and solutions?
Login to our Members Area https://starrygoldacademy.com/members/
If you don't have access to our Members Area,
Click here to chat with our Admin on Telegram
https://t.me/starrygoldacademy
OR
Call Starry Gold Academy on; 08023428420, 07086810335, 08123189141
You can also join our CITN revision class for this diet
Click here to join http://starrygoldacademy.com/members/citn-telegram-class/
Wishing you SUCCESS in advance.
With LOVE from,
Starry Gold Academy
Our Offline Video Tutorials:
ICAN, CIS, CITN, CIS, IFRS, JAMB, WAEC, GCE, NECO, Junior WAEC, SAGE 50, SAGE Evolution, Excel (Basic & Advance), QuickBooks, and others.
Starry Gold Academy
Number 1 tuition center with the highest exam pass rate at ONE SITTING.
http://starrygoldacademy.com
Share this