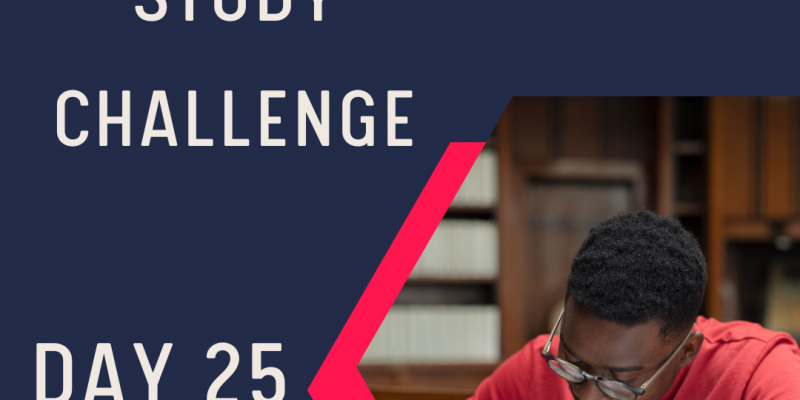 Have you read the topics for Day 25 today?
To join the 30days CITN exam study challenge;
1. To be able to participate in the 30 days CITN challenge, get the CITN comprehensive, 12 diets past questions and answers, plus solutions to the study pack questions
2. Kindly click here to register so you won't miss the daily topics.
https://starrygoldacademy.com/members/30-days-citn-exam-study-challenge-for-october-2022-diet-exam/
To get the VIDEO LECTURES and PAST QUESTIONS AND ANSWER
Click here to chat with our Admin on Telegram
https://t.me/starrygoldacadem
OR
Call Starry Gold Academy on; 08023428420, 07086810335, 08123189141
You can also join our CITN telegram groups to know the topics to study today
Click here to join,
http://starrygoldacademy.com/members/citn-telegram-class/
Our Offline Video Tutorials:
ICAN, CIS, CITN, CIS, IFRS, JAMB, WAEC, GCE, NECO, Junior WAEC, SAGE 50, SAGE Evolution, Excel (Basic & Advance), QuickBooks, and others.
Starry Gold Academy
Number 1 tuition center with the highest exam pass rate at ONE SITTING.
Share this