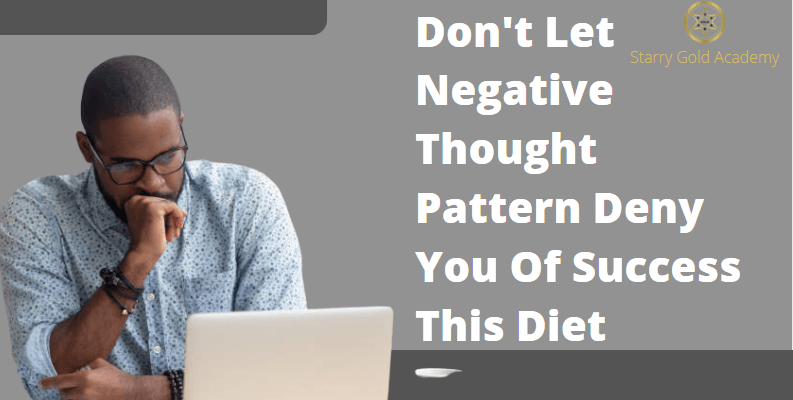 Sometimes our past failure leaves us with unforgettable bitter memories which might make us decide not to write an exam we have failed in the past.
Whenever we want to write the exam again, we will just have a strong feeling that we might not pass.
The irony is that when we tried the exam again, we might eventually fail.
This kind of negative thought pattern could be the reason we are struggling to pass CITN exam.
You need to start believing that you will pass this diet, so that you can break every negative thought pattern that has been holding you back, then put in more effort.
P.S : Failure is just an event that happened to you, you are not the failure.
Put your past behind and start your preparation right NOW.
To get our Comprehensive CITN Video Lectures,
Call Starry Gold Academy on 07086810335, 08023428420, 08123189141.
Or click here to chat with admin on Telegram https://t.me/starrygoldacademy
You can join our FREE CITN Telegram classes, click here to join,
http://starrygoldacademy.com/members/citn-telegram-class/
Our Offline Video Tutorials:
ICAN, ATS, CITN, CIS, IFRS, JAMB, WAEC, GCE, NECO, Junior WAEC, SAGE 50, SAGE Evolution, Excel (Basic & Advance), QuickBooks, and others.
Starry Gold Academy
Number 1 tuition center with the highest exam pass rate at ONE SITTING.
http://starrygoldacademy.com
Share this