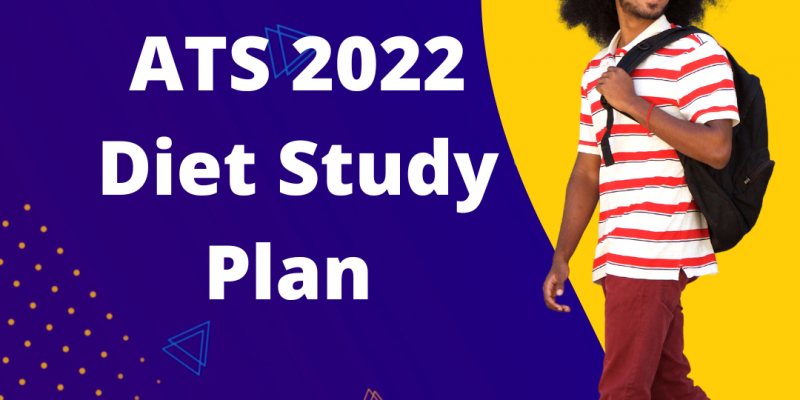 This study plan is not your regular study plan,
it is specially developed for ATS students who
find it hard to study for ATS exams because
 they are very busy or don't even know the topics to start with.
With the ATS 2022 Diet Study Plan, you will be able to
 stay focused, know what to study every day,
and also cover the ATS syllabus before the exam date.
If you have joined our 30 Days ATS Exam Study Challenge,
 you might not need this ATS 2022 Diet Study Plan,
 though you can still have it for reference purposes or for personal use.
Get qualified faster by taking advantage of these study resources available FREE today.
Want the FREE ATS 2022 Diet Study Plan?
Click here to chat with admin on Telegram https://t.me/starrygoldacademy
or
Call / Chat with Starry Gold Academy on; 08023428420, 07086810335, 08123189141
Starry Gold Academy
No 1 Tuition center with the highest exam pass rate at one sitting for professional exams in Nigeria.
Our Offline Video Tutorials:
ICAN, ATS, CITN, CIS, IFRS, JAMB, WAEC, GCE, NECO, Junior WAEC, SAGE 50, SAGE Evolution, Excel (Basic & Advance), QuickBooks, Project Management and others.
www.starrygoldacademy.com
Share this