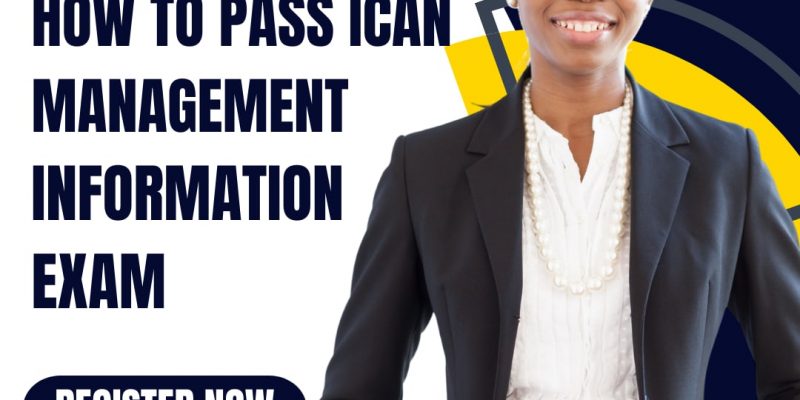 Sometimes students fail Management Information exams not because they are not intelligent, but because they struggle to convert their knowledge into a solution during their exams and end up losing marks and failing their exams.
Join the online seminar to get expert advice on how to pass ICAN Management Information exams with ease.
What you will learn in this online live seminar;
You will get exclusive techniques that will help you to prepare well for ICAN Management Information exams.
How to give an answer the ICAN Examiner is looking for.
The optimal answer planning process and how to maximize marks for ICAN Management Information exam.
How to maximize time during ICAN Management Information Exam.
In this live webinar, you will be able to ask questions that could be the difference between passing or failing your ICAN Management Information exams.
Click here to register NOW
https://event.webinarjam.com/channel/PassMI
Share this