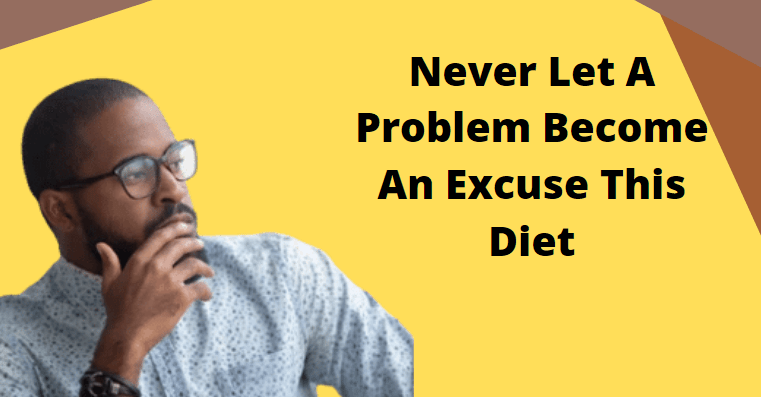 You might have been thinking of skipping to write CIS this next diet because of a particular problem you are going through now
…when you skip a diet, there is a probability of you becoming too tired to continue and sometimes you could just develop the habit of constantly skipping different diets, which would result in the delay of becoming a Chartered.
Or
You might have been thinking of quitting CIS,  you have actually come this far to quit now, you have spent money, resources and time. Will you allow all your resources to be wasted?
I am so sure you don't want to…… Abi?
It seems your energies and your resources are running out, so you are wondering if this March CIS diet you want to write will be another wasteful effort.
Possibility thinking is actually what you need NOW. It has helped countless people survive really tough times.
It can help you too!
Because possibility thinking is not just a vague attitude; It is a hardcore principle.
Your life can also be the portrait of a survivor.
So, how exactly can I practice the POSSIBILITY THINKING TECHNIQUES?
I will continue in my next article
P.S: You can make it. You can win, if you carefully follow the possibility thinking techniques.
Don't miss the concluding article
To get our FREE CIS Success Blueprint, CIS Video Tutorial, Telegram classes and other CIS resources.
Call Starry Gold Academy on 07086810335, 08023428420, 08123189141
Or click here to chat with admin on Telegram https://t.me/starrygoldacademy
You can join our FREE CIS Telegram classes, click here to join,
http://starrygoldacademy.com/members/cis-telegram-class/\
Starry Gold Academy: No 1 Tuition center with the highest exam pass rate at one sitting for professional exams in Nigeria.
Our Offline Video Tutorials:
ICAN, ATS, CITN, CIS, IFRS, JAMB, WAEC, GCE, NECO, Junior WAEC, SAGE 50, SAGE Evolution, Excel (Basic & Advance), QuickBooks, and others.
www.starrygoldacademy.com
Share this