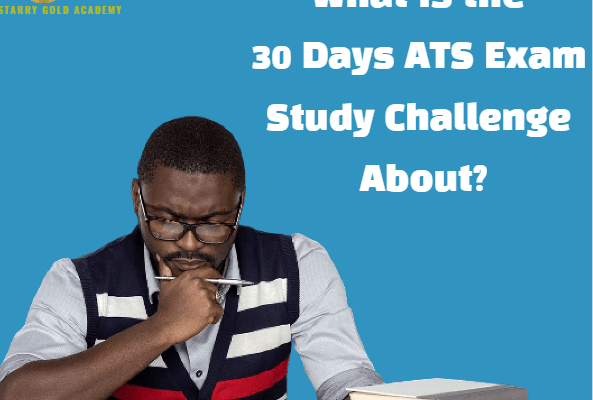 Most ATS students complain of being too busy to prepare for ATS exam and most time can't attend classes.
So we developed a method that can make you finish ATS syllabus twice before the exam and also solve a lot of past questions.
This will give you a 90% guarantee of passing ATS exam and boost your confidence too.
You will get the topics of the courses to study on a daily basis for 30 days,
You ONLY need 1 hour on a daily basis, so even if you are very busy, it is still very possible.
Start Date: Tomorrow,7th Jan 2022
If you want to join, kindly reply YES now
or
Call Starry Gold Academy on; 07086810335, 08023428420
Or click here to chat with admin on Telegram https://t.me/starrygoldacademy
No 1 Tuition center with the highest exam pass rate at one sitting for professional exams in Nigeria.
Our Offline Video Tutorials:
ICAN, ATS, CIS, CITN, IFRS, JAMB, WAEC, GCE, NECO, Junior WAEC, SAGE 50, SAGE Evolution, Excel (Basic & Advance), QuickBooks and others.
www.starrygoldacademy.com
Share this