[op3_menu_render menu_id='10' uuid='DTGdYFcP' page_id='6972′]MenuCloseMembers HomeLog out[/op3_menu_render]
Most of our new students were always initially skeptical that how can the video lecture alone help them pass their WAEC exam. I am glad that I am not answering this question alone but with some of our student's feedback in our FREE Telegram classes after WAEC exams.
WAEC 2021 TESTIMONIES
Click the button below to chat with us on whatsapp to get the video tutorials now.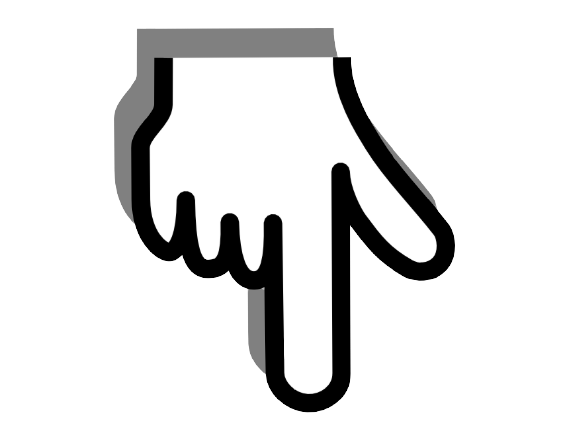 Click To Chat With Us On WhatsApp Now…Sub Text
Copyright © 2021 Starrygoldacademy. All Rights Reserved.