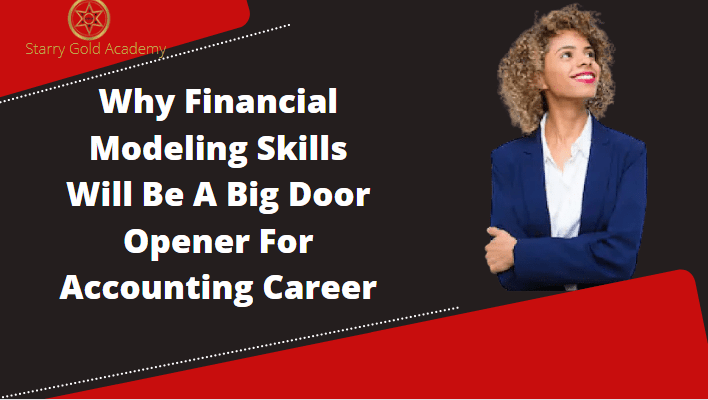 As a Chartered Accountant, Tax Practitioner, Stock Trader or Personnel Manager,
you want a bigger paycheque, a better job, promotion, and a better life in general…. Abi na lie?
This is the more reason why you need the knowledge of Financial Modelling.
Financial modeling skill has become one of the most highly sought-after for many professionals today.
The reality currently is, most job roles don't allow you the opportunity to gain that vital transaction or corporate finance modeling experience, yet when you pick up a job description or role purpose statement you will see the word financial modeling.
There are job positions you will NEVER be able to attain without some specific skill and there are many professional and career paths that require financial modeling.
Here are some of the most common ones:
• Investment Banking Analysts & Associates
• Equity Research Analysts & Associates
• Private Equity Analysts & Associates
• Credit Analysts
• FP&A Analysts & Managers
• Corporate Development Analysts & Managers
WHAT IS FINANCIAL MODELING ALL ABOUT?
Financial modeling is one of the most highly valued but thinly understood skills in finance. The objective is to combine accounting, finance, and business metrics to create an abstract representation of a company in Excel, forecasted into the future. This guide to financial modeling for beginners and "dummies" will teach you all the basics a beginner needs to know!
There are many types of financial models with a wide range of uses include: making business decisions at a company, making investments in a private or public company, pricing securities, or undergoing a corporate transaction such as a merger, acquisition, divestiture, or capital raise.
THE MOST IMPORTANT THINGS YOU WILL LEARN FROM FINANCIAL MODELING ARE:
• Strong Excel skills
• Knowing how to link the 3 financial statements
• Understanding how to build a forecast
• A logical framework for problem-solving
• Attention to detail
• Ability to distill large amounts of data into a simple format
• An eye for design and aesthetics
• Clear presentation skills
• The ability to easily zoom in on details, and zoom out to high-level strategy
DO YOU THINK YOU ARE NOW READY TO LEARN FINANCIAL MODELLING?
Kindly chat with an admin to make your request NOW
www.t.me/starrygoldacademy
Financial modeling will empower you to acquire skills that will stand you out among industry competitors who are strong contenders for research-oriented roles.
In these changing times, Finance Modeling opens up new uncharted territories for middle age experienced professionals like YOU
Kindly chat with an admin to make your request NOW
www.t.me/starrygoldacademy
Or
Call Starry Gold Academy on 07086810335, 08023428420.
Our Offline Video Tutorials:
ICAN, ATS, CITN, CIS, IFRS, JAMB, WAEC, GCE, NECO, Junior WAEC, SAGE 50, SAGE Evolution, Excel (Basic & Advance), QuickBooks, and others.
www.starrygoldacademy.com
Share this