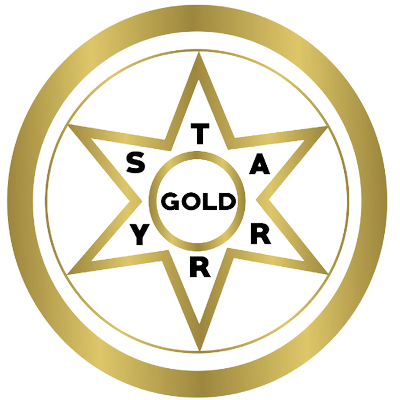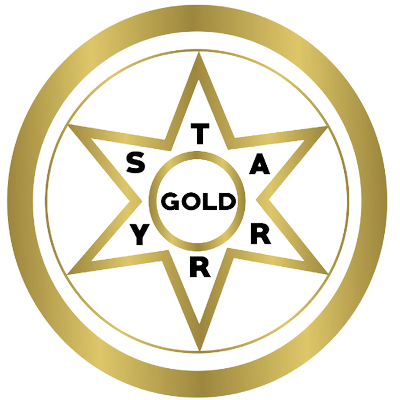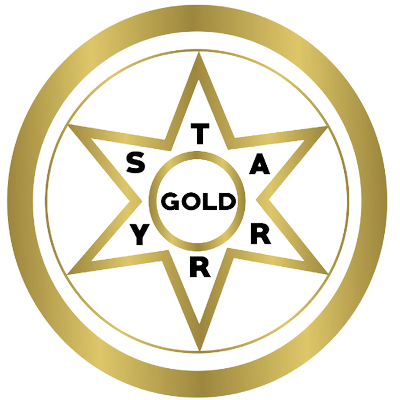 [op3_menu_render menu_id='37' uuid='YajfVD8e' page_id='6857′]MenuCloseHOMEICANCITNCISATSIFRSCISAJAMBWAECJSCE[/op3_menu_render] Starry Gold Academy
Number 1 tuition center with the highest exam pass rate at ONE SITTING.
Ready to pass your exam at one sitting?…. Click here to chat on WhatsApp NOW.Sub Text
our Approach
We have developed the system and strategy that makes ANYONE to PASS ANY exam at ONE SITING by using our Video lecture / tutorial, without going for physical lecture/tutorial.
What You Will Get
You are not just getting video lecture/tutorial, these are the additional resoures you will get to make your exam success 100% guaranteed;
Telegram Classes
Step 1
You will be added to our Telegram classes where you will be receiving online lectures on a weekly basis.
NB: This is for ICAN, CIS, ATS and CITN.
Mock Exams
Step 1
You will have access to our mock exams, both mid-diet and end of diet mock exams. This will help boost your confidence and test your level of preparation.
Exam Success Blueprint
Step 1
The Exam Success Blueprint is a guide that will help you to finish the syllabus within 30 or 60 days. It also include solving alot of past questions within the 30 or 60 days.
Member Area
Step 4
You will have access to our member area where you will be able to access our weekly past questions and solutions.
NB: This is for ICAN, CIS, ATS and CITN.
Past Questions & Answers
Step 4
You will have access to a lot of past questions and their solutions.
Money Back Guarantee
Step 4
We have money back guarantee provided you follow all our terms and condition for the money back guarantee.
our Courses
Kindly click on any of your prefered courses below.

Get in Touch
Our Address
82 Oregun Road, Suit D2, Alhaja Humani Memorial Shopping Mall,
Opposite Opebi Link Brigde,
Welfare Bus Stop (Between FCMB & Conoil Filling Station),
Oregun, Ikeja, Lagos.
Our Contact Details
Phone Number: 08023428420, 07086810335, OR 08123189141
Email: Info@starrygoldacademy.com
Telegram: https://t.me/starrygoldacademy
Our Opening Hours
Monday – Friday : 8:00 AM – 5:00 PM
Saturday : 09:00 AM – 5:00 PM
Sunday : Online on Telegram only https://t.me/starrygoldacademy
Public Holidays : 9:00 AM – 3:00 PM (except on New Year and Xmas)
Social Media
Facebook : https://www.facebook.com/starrygoldican
Twitter: https://twitter.com/Starry_Gold
Telegram : https://t.me/starrygoldacademy
Instagram : https://www.instagram.com/officialstarrygold/
Youtube : https://www.youtube.com/channel/UCjtLyYDfVq9oGmG3pR_WO0w/playlists

© Starry Gold Academy. All Rights Reserved.